Top 10 Most-Liked Tweets of All Time
Have you ever wondered which tweets got the most likes? Every day, for a variety of reasons, the enthusiasm around the well-known social media site Twitter is pushed since it first took the internet by storm.
There was no simple way for politicians or celebrities to communicate with their supporters online before the creation of social media sites like Twitter. Twitter has filled that need, making life simpler for those from both worlds, and once again demonstrated why it is one of the finest communication tools.
Hold on while we attempt to provide you with a solution to your inquiry regarding the most popular tweets sent by celebs and other social media influencers in our article today.
The top 20 tweets that received the most likes on Twitter are included in a table along with the number of likes overall, rounded to the closest 100,000 (in millions), and the posting date.
American lawmakers, Elon Musk, and members of the Korean pop hit BTS band make up the majority of the list.
What is the Most Liked Tweet In The World?
Have a look at a handful of the most significant tweets from well-known individuals that have attained the maximum level of popularity. Indeed, Twitter has filled the gap and has emerged as the top platform for communication.
1.  Chadwick Boseman, 7.2 Million Likes
The account of American actor Chadwick Boseman sent the tweet with the most likes in history. The actor was a fighter who battled obstacles from the day he received his colon cancer diagnosis in 2016 until complications caused his death in 2020.
Fans were startled by an emotional tweet announcing the demise as people offered their condolences and support to the family at such a difficult time. At 7:41 in the morning on August 29, 2020, it became the most-liked tweet ever. It is the most-liked tweet ever as of 2022, with 7.2M Twitter users giving it their approval.
2. Elon Musk, 4.7 Million Likes
Jokes-filled tweets have also gained popularity. For instance, Elon Musk, CEO of Tesla, fairly tweeted about how he may reintroduce cocaine in beverages (which is a prohibited substance under US law) when purchasing the Coca-Cola corporation.
The tweet from the richest man in the world quickly went viral, with 4.6 million likes and 690,000 retweets. The fact that the tweet was also framed and displayed inside Twitter's corporate offices understandably shocked the users. It was tweeted at 6:26 AM on April 28, 2022.
3. Barack Obama, 4 Million Likes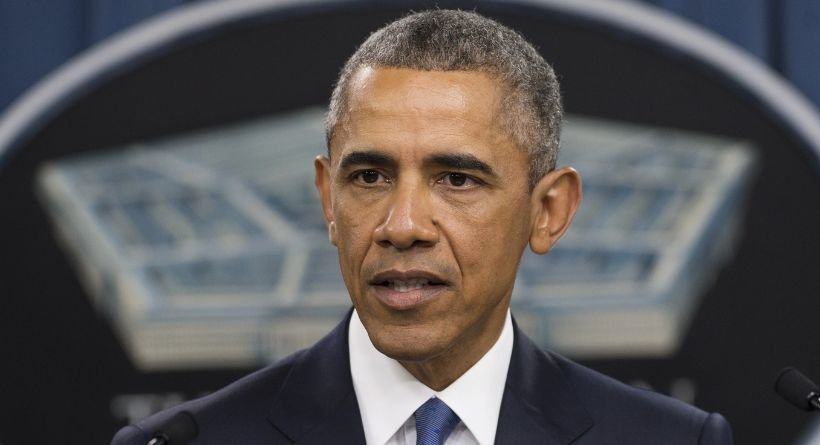 The tweet conveys the suffering and sense of optimism that have followed the tragedies related to the 2017 Charlottesville incident. Being of such imposing height, the guy was understandably touched and distressed by the way other individuals, even women, and children, were singled out for attack because of their ethnicity and skin tone.
Former US President Barack Obama's tweet featuring a passage from Nelson Mandela's autobiography that highlighted the hardship of people during an emotional period inevitably went viral.
By 2022, the tweet had 4.1 million likes. The picture showed Obama visiting a childcare facility in Bethesda, MD, in 2011. At 5:36 am on August 13, 2017, it was tweeted.
4. Joe Biden, 3.8 Million Likes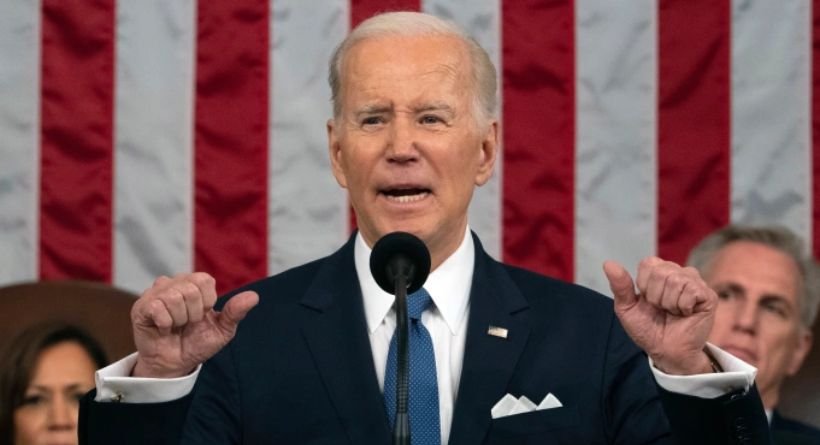 A further tweet that received a lot of likes was sent out during President Joe Biden's inauguration. Therefore, carrying out the duties of the 46th president of the United States is a significant milestone for the oldest and largest democracy in the world.
His tweet demonstrates his sense of duty towards the nation and the fact that he is running for governor to answer the general public. He hoped that he would usher in a new era for America and that, upon his return to government, the nation would climb to the pinnacle of achievement. At 7:50 p.m. on January 20, 2021, it was tweeted.
5. Jungkook, 3.1 Million Likes
There are no geographical restrictions on Twitter's popularity. It spread around the world, as seen by the attention that Korean pop star Jungkook received for the photo that revealed his blonde hair. After an hour of the image appearing on Twitter, over 1 million individuals liked it right away.
It takes a lot of effort to win over fans who have become so devoted to their performers that they don't miss the opportunity to show them their love and affection. At 8:25 a.m. on January 25, 2021, it was tweeted.
6. Macaulay Culkin, 3 Million Likes
Age is only a number since becoming older means being more satisfied, mature, smart, and light inside. Performers with amazing talents often bring a 'life' via their tweets. In the same way, as Macaulay Culkin did, an American actor who gained notoriety for his role as a young "Kevin McAllister in Home Alone" tweeted a photo in honor of his 40th birthday.
Certainly, tweeting is enjoyable, and supporters respond enthusiastically to lighter-hearted statements. It was tweeted on August 27, 2020, at 2:43 a.m., and had 3.1 million likes in that year.
7. Twitter, 3.1 Million Likes
Even Twitter doesn't hesitate to blow the chance to be ironic and humorous. The tweet highlights the significance of the period when social media sites like Instagram, Facebook, and WhatsApp had extremely difficult global outages as a result of server problems.
This offered Twitter, which seemed unique, was independent of the league, and wasted no time in gaining the supporters' support, even if humorously and more lightly. The graphic is intended to help us understand the current situation. At 10:57 p.m. on October 4, 2021, it was tweeted.
8. Kamala Harris has 3 Million Likes
Vice President of the United States Kamala Harris recently posted a video with Joe Biden congratulating him on winning the election. He has been determined to have the largest lead in the 2020 US presidential election.
By wishing viewers luck and expressing congratulations for winning, the video has evident importance. Along with being a component of the same position, it also exemplifies a charitable act aimed to advance and elevate the nation. At 10:53 p.m. on November 7, 2020, it was tweeted.
9. V, 3 Million Likes
Viewers adore behind-the-scenes videos because they offer insight and a preview of what the performance will be like. It serves a second role, making it effective for performers who share photos and videos while they're shooting. Not only does it reveal new initiatives, but Twittered also feels more privileged and involved.
A member of the Korean pop group BTS also posted a selfie from a photo shoot, which went on to receive 3.1 million likes. At 12:46 p.m. on August 16, 2020, it was tweeted.
10. Elon Musk, 3.1 Million Likes
Elon Musk's $44 billion purchase of Twitter created history, but soon the words of a modest person who appreciates criticism also entered the situation. What is that then? He tweeted about how much he values criticism since it is an important aspect of democracy.
He said that since everyone has the right to free expression, he wouldn't terminate their accounts. He automatically garnered a lot of respect because of how well-organized and open he is. At 9:42 p.m. on April 25, 2022, it was tweeted.