What time will Apple release iOS 16 to the public?
Beta testing for both developers and the general public has been ongoing since Apple unveiled iOS 16 at WWDC in June. Apple said the updated software would be made available today, September 12, during its iPhone 14 presentation. The most recent version of the iPhone software includes a new Home app, customized iPhone Lock Screens, updated alerts, an undo button and editing for Messages, and much more. Examining the question "When does iOS 16 release?"
iOS 16 Overview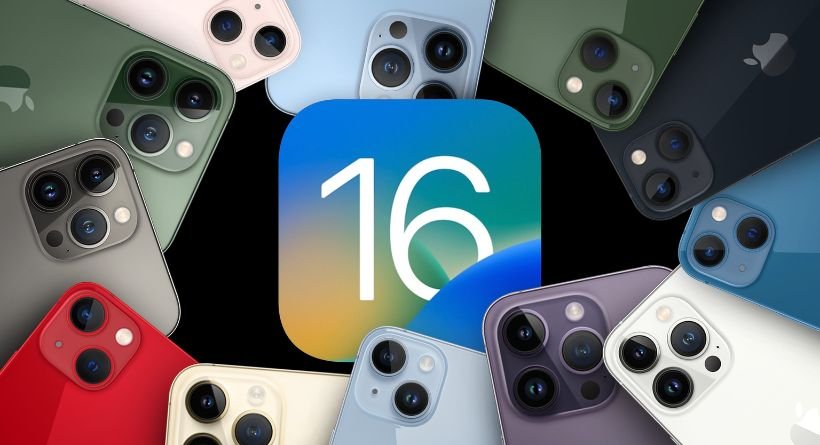 The iOS 16 operating system for the iPhone was previewed by Apple in June 2022. Widget-enabled Lock Screens that can be customized, the option to edit and delete messages, enhanced Focus modes, an iCloud Shared Pictures Library for families, significant updates to applications like Mail, Home, and Wallet, and much more are all included in iOS 16.
iOS 16 completely redesigns the Lock Screen. With numerous settings for widgets, fonts, a multilayered effect for photos, and moving backgrounds, the new Lock Screen design is incredibly configurable. Users may design a variety of Lock Screens that are connected to Focus modes.
To be less intrusive, notifications now roll up from the bottom of the screen. Live Activities enable users to follow ongoing activities, such as a workout or a sporting event, in real time from the Lock Screen. Focus modes have been upgraded with Focus filters, simpler setup, connection to unique Apple Watch faces and Lock Screens, and additional configuration choices.
With the ability to edit or delete messages, designate messages as unread, and begin a SharePlay session, the Messages app has undergone substantial upgrades. FaceTime calls may now be smoothly transferred from one device to another, and a brand-new Freeform software offers a platform for teamwork on a virtual whiteboard.
There are new tools to schedule emails, stop delivery, and get follow-up reminders in the Mail app, and Search has been redesigned.
The Fitness app is now accessible to users without an Apple Watch, while the Health app also has additional tools for medications. Furthermore completely revamped and reengineered the H app, and passkeys and shared tab groups are now available in Safari.
Background
Following Apple's September iPhone event, major iOS updates are released each year. On September 12 of this year, Apple will release iOS 16 to the general public.
iOS releases in the past:
20 September 2021 for iOS 15 (after September 14 event)
2020-09-16 for iOS 14 (after September 15 event)
19 September 2019 for iOS 13 (after September 10 event)
September 17, 2018, for iOS 12 (after September 12 event)
September 19, 2017, for iOS 11 (after September 12 event)
When does iOS 16 come out?
iOS 15 was released at noon ET/10 PT.
iOS 14 was released at 1:00 PT/ 4:00 ET.
Unusually, Apple released the public version just one day after its iPhone 12 event, proving that this was an anomaly.
iOS 13 was released at noon ET/10 PT.
iOS 12 was released at noon ET/10 PT.
iOS 11 was released at noon ET/10 PT.
Don't want to wait for iOS 16?
The current version of Apple's free public beta is largely stable if you don't want to wait until September 12. See our installation guide for more.
iPadOS 16 release date?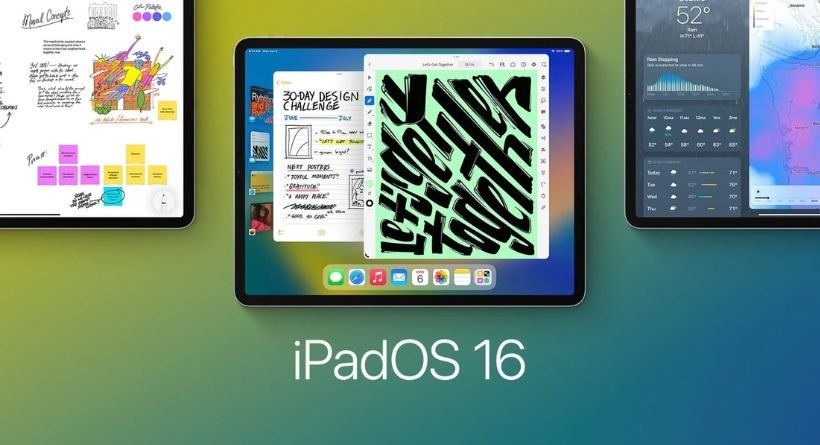 Apple has already said that the release of iPadOS 16 will not coincide with the release of the new iPhone software this year.
It is "an extremely big year for iPadOS," according to Apple, including Stage Manager and other new features. We have the freedom to release iPadOS on its timeline since it is its platform with features tailored particularly for the iPad. After iOS, iPadOS will release version 16.1 this Fall as a free software upgrade.